HEY, WATCH THIS SPACE...
Our creative teams are hard at work preparing some great new stuff for this show... but you're a bit early and can't share yet. So please do check back again soon.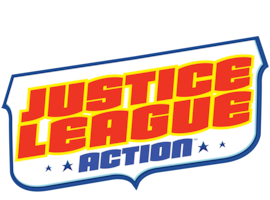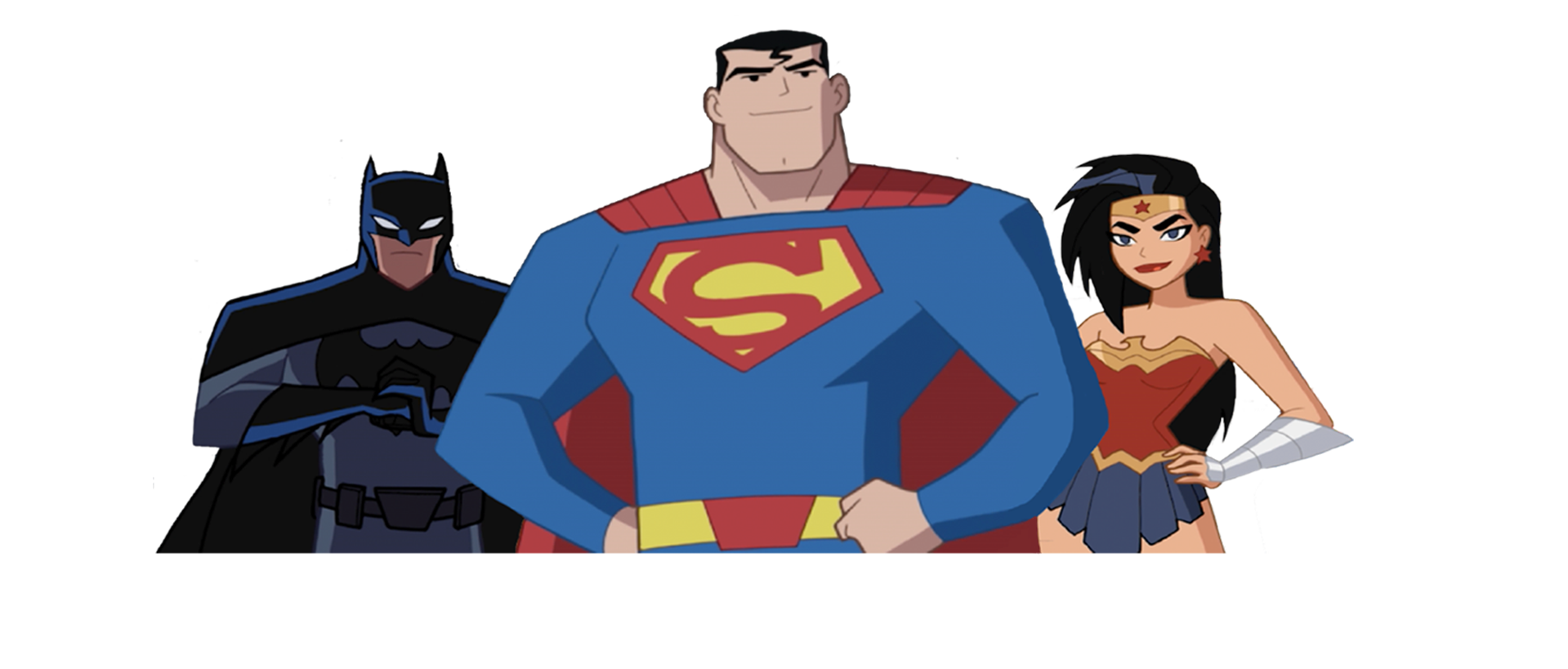 Whether defending Earth, facing invaders from space or battling the bizarre forces of magic, the always-rotating team of Justice League heroes, are up to any challenge.